Marzia Corraini – Corraini Publishing
Graduated in Pedagogy, for years she taught and at the same time worked in contemporary art, design, illustration, and publishing. Over 40 years ago, she founded, together with her husband Maurizio Corraini, the eponymous art gallery and publishing house in Mantua. For 20 years, she personally collaborated with Bruno Munari, becoming his reference publisher and organizing several exhibitions and projects. She is one of the 8 creators and founders of Festivaletteratura in Mantua.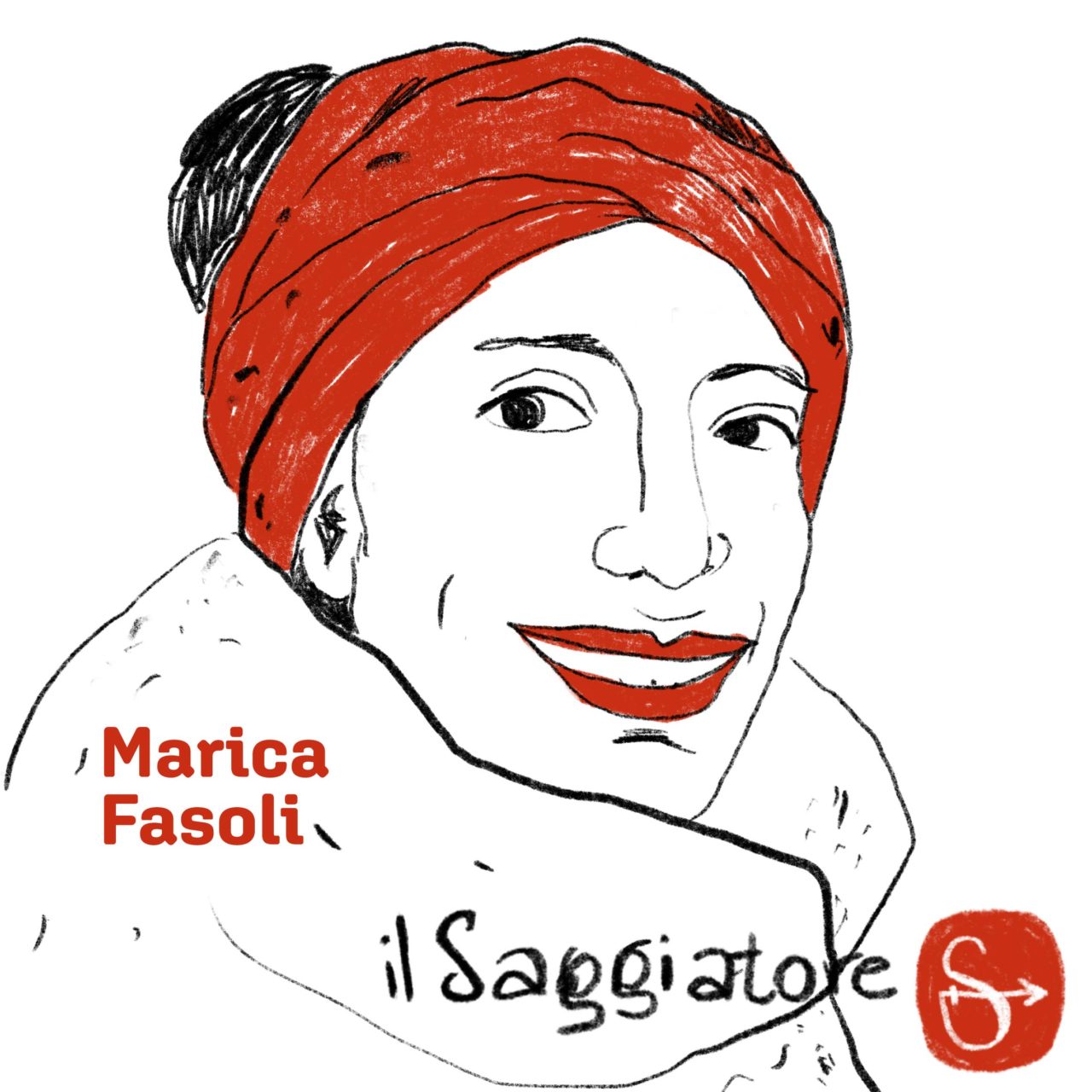 Marica Fasoli – Il Saggiatore Publishing
Creative designer at Saggiatore since 2010, specialized in publishing, communication, and infographics.
She has worked for Corraini Publishing and collaborated with Corriere della Sera, La Gazzetta dello Sport, and other publications. In addition to teaching at Sapienza University of Rome, she has worked on magazines and brand identity and actively volunteers for non-profit organizations.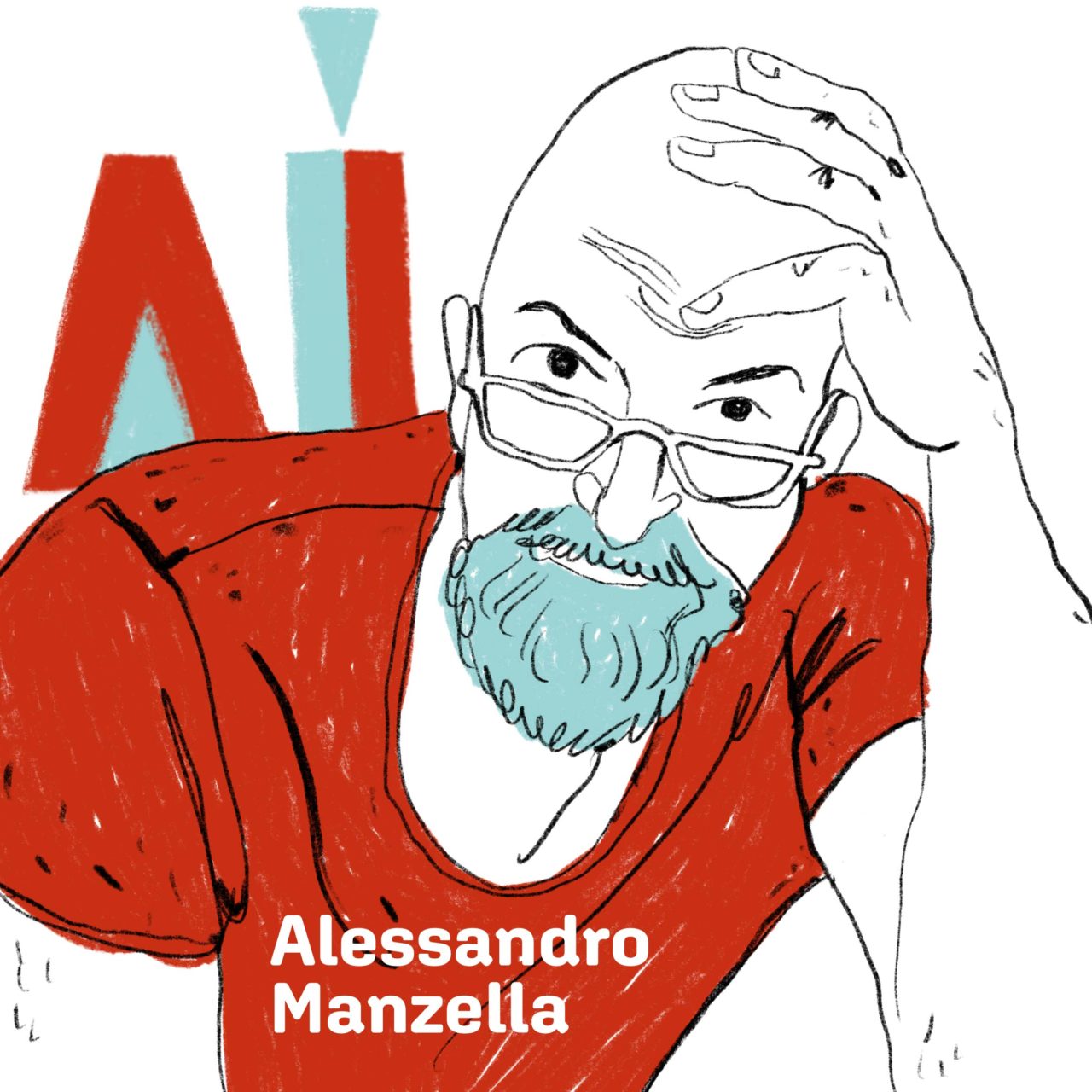 Alessandro Manzella- Autori d'Immagini
<<I was born in 1980 in La Spezia and then moved to Bologna at the age of twenty, pursuing the myth of Frigidaire [an indipendent italian magazine]. After starting my career as a graphic designer and winning a couple of competitions, I began working as an illustrator regularly around 2014. I mostly work in the field of tabletop games, preferring crime, fantasy, and historical fantasy subjects. I have worked with Da Vinci Editore, Quality Games/Acheron Games, Horrible Guild, and Fumble Gdr.>>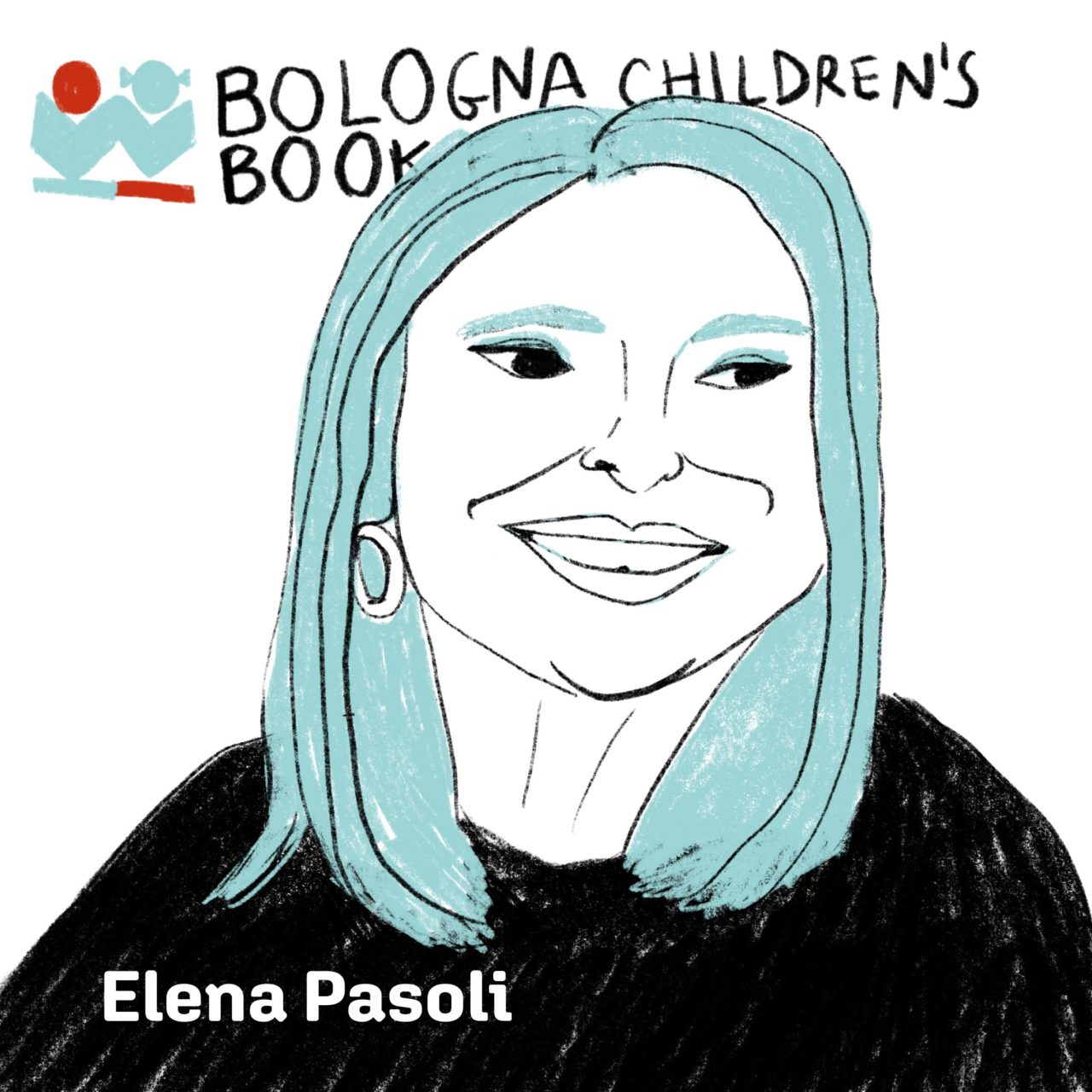 Elena Pasoli – Bologna Children's Book Fair
Elena Pasoli has always been involved in cultural promotion and has been working in children's publishing and illustration for over twenty years. As Exhibition Manager of the Bologna Children's Book Fair, the world's leading professional fair for books and content for young readers, she led the event to receive the Eric Carle Honor international award in the Bridge category in 2018 "for having combined the heritage of relationships with books and publishers from all over the world with intense activity promoting and supporting dialogue between different cultures". In recent years, she has collaborated in the creation of new events and partnerships for BolognaFiere abroad, particularly in the United States and China. She has also launched the new initiative BolognaBookPlus, a brand extension of the Bologna Children's Book Fair dedicated to general publishing. Elena is a member of the board of directors of the Center for the Book and Reading and the Executive Committee of IBBY International.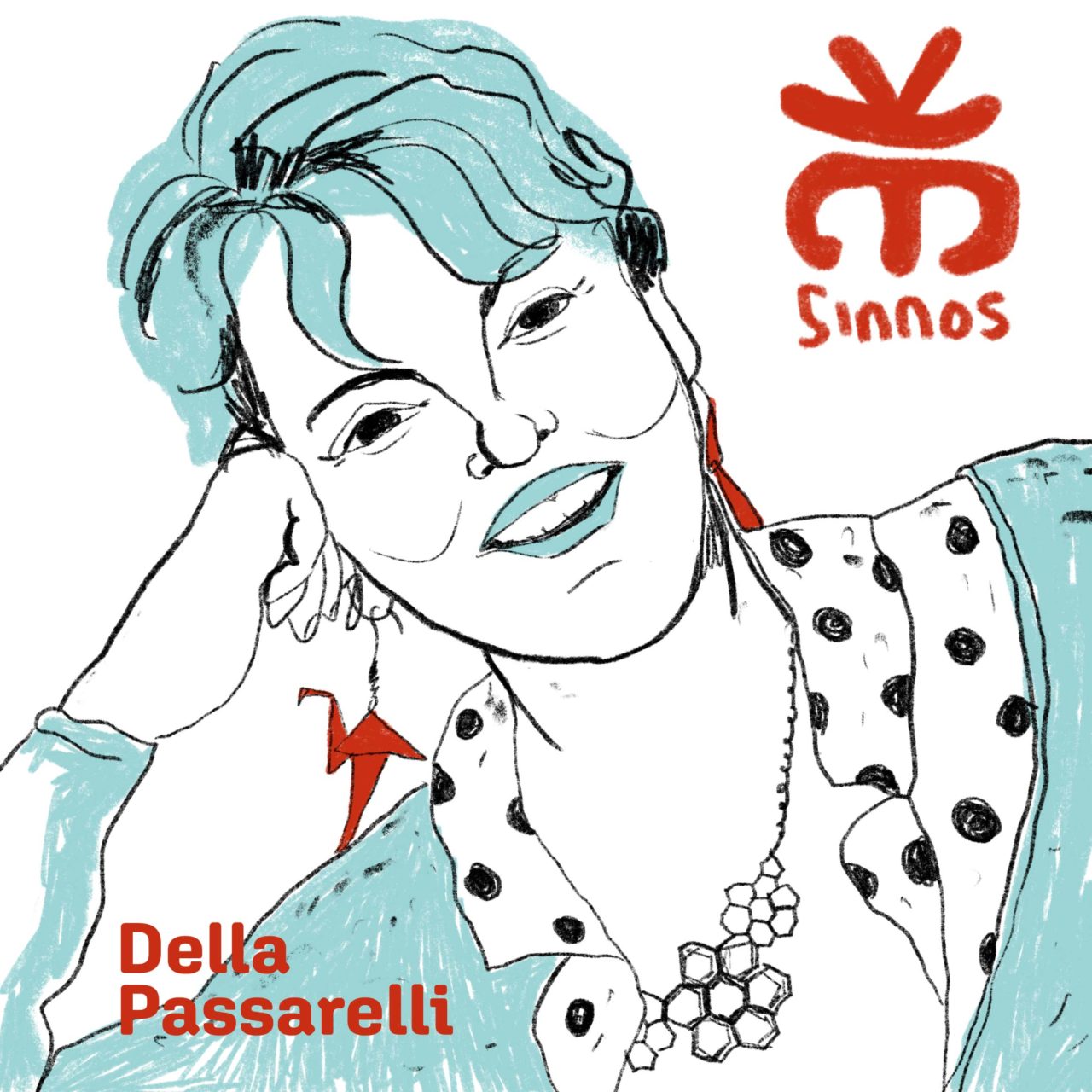 Della Passarelli – Sinnos Publishing
Della Passarelli is the editorial director of Sinnos Editrice, a children's publishing house founded in Rome in 1990. As a member of IBBY Italy – International Board on Books for Young People and the Forum del Libro, she has always combined her role as an editor with promoting reading education. She teaches Italian Language and Literature at the American University of Rome.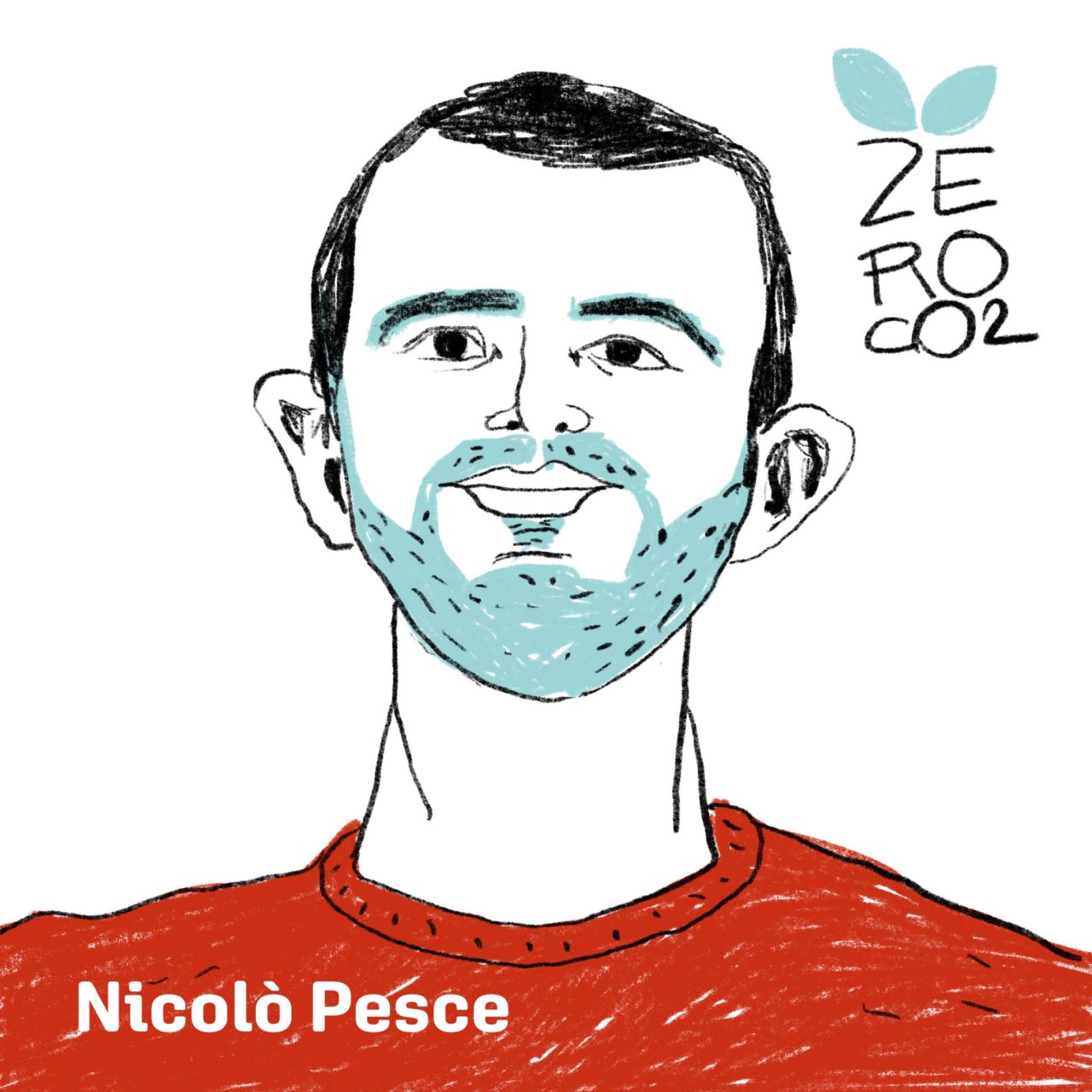 Nicolò Pesce – Head of creativity zeroCO2
After graduating from a scientific high school, he obtained a degree in aerospace engineering with the idea of finding a greener "Planet B" with less pollution. After finishing his studies and not finding what he was looking for, he decided to change direction and focus his efforts on the only planet he knows: Earth. He founded a small sustainable clothing brand before choosing to dedicate himself with all his energy to zeroCO2, where he found his path in sustainable creativity and communication.
Victoria Semykina – Illustration artist
Victoria Semykina is a Russian painter and illustrator who lives and works in Bologna. After graduating from art high school, she continued her studies in painting at the Academy of Fine Arts in Moscow and graphic art at the Academy of Fine Arts in Bologna.
After falling in love with illustrated books, she has created eight books that have been published in England, the United States, Australia, Italy, Spain, Japan, and France. Her illustrations for the book François Truffaut. Il bambino che amava il cinema won the Andersen Prize and the Grand prix Nami Concour in Korea in 2021.
She is happy to have collaborated with The New Yorker, Tate Modern, Google, Airbnb, Starbucks, Forbes, GQ, Penguin, Oxford University Press, Anderson Press, Walker Books, and more.
She loves experimenting with different media and techniques such as watercolor, tempera, engraving, collage, and always seeks to discover something new.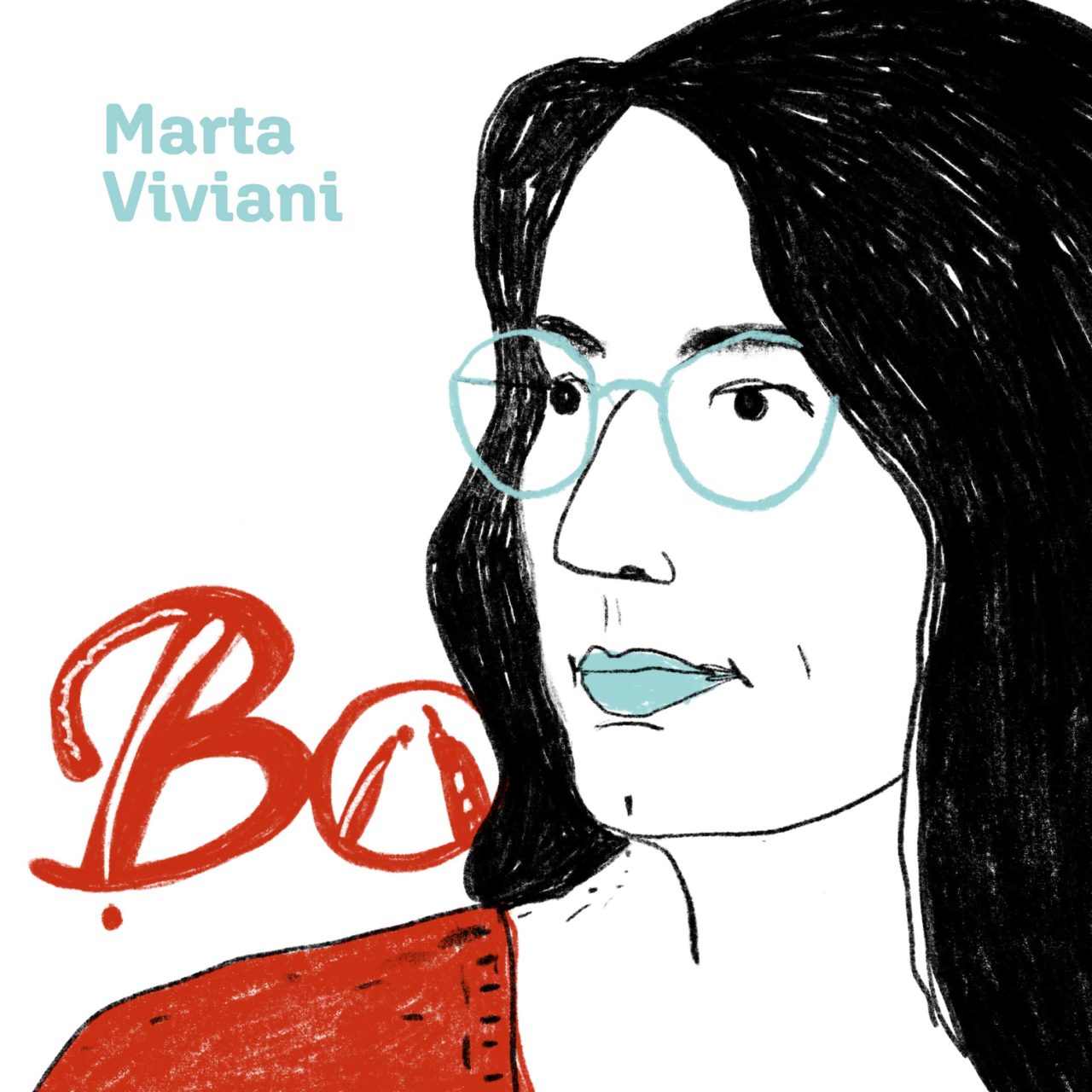 Marta Viviani – Illustrator artist and BOit! Art Director
Marta's passion for visual art and communication through images led her to study Graphic Arts at the Academies of Florence and Bologna. She cultivates her artistic activity as a printmaker and works as a freelance illustrator and graphic designer between Tuscany and Emilia Romagna. Her images and works are the result of a continuous search for form, language, and content towards a significant synthesis representing a magical world in balance between the mysterious, the unsettling, and the familiar, like in a sort of shared dream.