Today we want to tell you about the third appointment dedicated to the workshops of the BOit! Contest this spring.
On May 25, 2023, the workshop took place at the headquarters of "Campi D'arte" in San Pietro in Casale, Bologna – Italy. It was a pleasure for us to bring our workshop proposal dedicated to painting disciplines to the spaces of this social cooperative.
The social cooperative "Campi d'Arte" is involved in educational services and artisanal productions. They already create products and artifacts for various occasions. Therefore, together with the teacher Sara Bernardi, we organized a workshop focused on training for the boys and girls of this social space. They learned the basic techniques of chiaroscuro and practiced color theory.
CAMPI D'ARTE was established in 2004 by a team of people who decided to combine their experiences in vocational training, social work, and craftsmanship to create a program aimed at promoting individuals through work and social inclusion.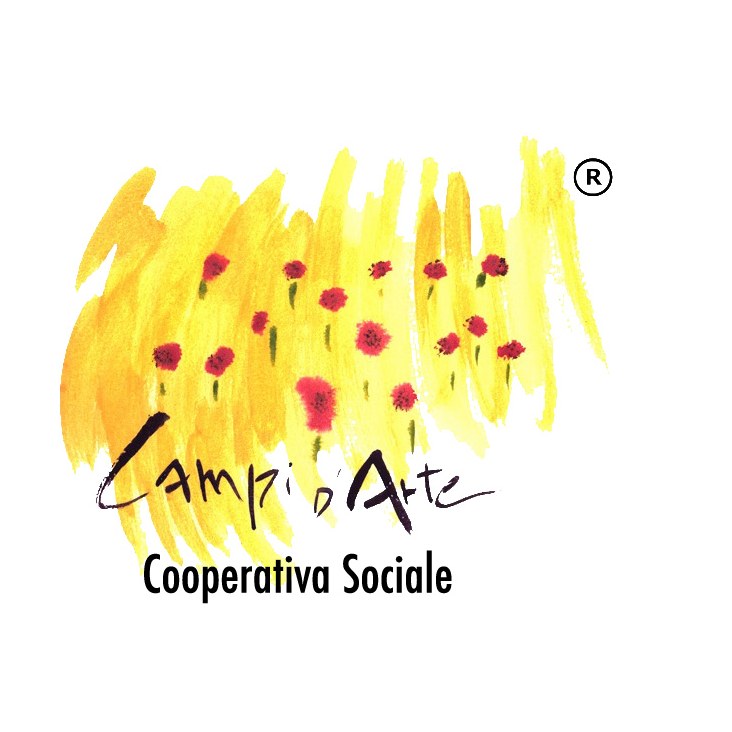 The headquarters are in San Pietro in Casale, but the Cooperative operates throughout the eastern Bologna, collaborating with local services and institutions in the planning and implementation of initiatives aimed at overcoming conditions that risk excluding the most vulnerable segments of the population from the social fabric. The Cooperative primarily operates in two reference sectors:
A – EDUCATIONAL SERVICES: The Campi d'Arte Social Cooperative designs and implements customized interventions in collaboration with local institutions and public entities, with the aim of working to overcome disadvantageous conditions that could exclude individuals living in fragile situations from the social fabric.
B – PRODUCTION: The Campi d'Arte Social Cooperative produces artisanal products for the market, with the objective of promoting ethical and fair trade that values and respects producers, while promoting the social responsibility of consumers.