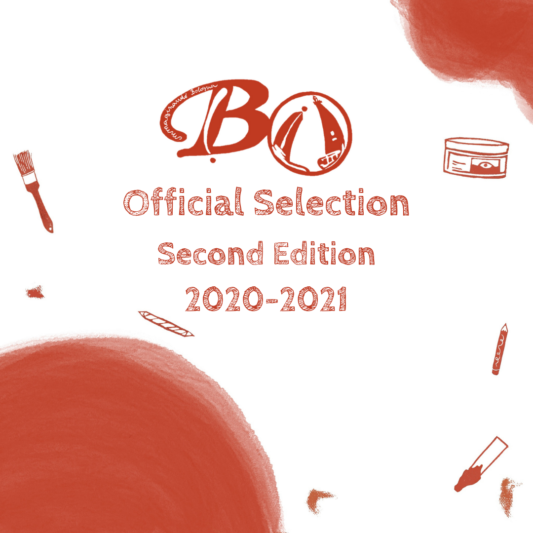 We are delighted to announce the official selection of the second edition of BOit!
The works will be exhibited from June 11th in a open-sky exhibition of posters on the streets of Bologna.
The winners will be announced on June 14th at 6 pm (CET) in live streaming from the Academy of Fine Arts in Bologna.
The names of the selected authors are listed below:
Artioli Carlotta
Barbanti Marzia
Bocca Jessica
Borelli Giuseppe
Camurça de Lima Nayana
Crangle Claudine
Chen Ying-Hsiu e Chen Hsiang-Ying
D'Asta Giuseppe
Deffenu Matteo
Franciosi Andrea
Gholipour Shirin
Gregores Bea
Kuzmyk Valentyna
Leone Luciana
Malacarne Alessandro
Malyauka Ema
Melchionna Chiara
Nardotto Alessandra
Rivas dos Ramos Paola
Romano Jessica Rosalia
Schirinzi Pietro
Sechi Elisabetta
Serra Rosaria
Siqi Zhang
Studio Rotondo, Luca Tellurio e Giada Franceschelli
Szalai-Szabo Hanna
Troisi Martina
Ventura Patrizia
Vesentini Francesca
Yakovleva Marina
Thank you all for participating!